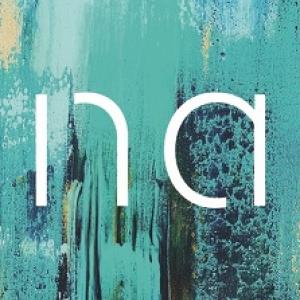 Natalia Ackers
Natalia is a late-blooming, emerging Toronto-based abstract
painter. After years of dedicating herself to her legal career,
she was feeling burnt out and frustrated. Natalia felt drawn
back to the arts and in the fall of 2016, she picked up a paint
brush for the first time since high school and she hasn't
stopped painting since! She approaches each canvas with
a general concept and palette in mind and then lets the work
take her on an adventure as it evolves with each drag of paint
across the canvas. Her works range from expressions of calm
tranquility to wild and vibrant patterns. She continues to work
as an in-house lawyer as her day job, but her primary focus is
now on painting and creative expression.